So i'm back traveling and I'll be taking with me some PostArts.
What is PostArt?
It's simply artwork created on an envelope with a small surprise inside the envelope and the contact information of the creator.
Anyone I encounter can choose a PostArt they like if they create another PostArt that will continue on with me.
Why do PostArt?
It's a great way to get to know random people and create interesting connections  between people in the real world.
It's magic in festivals!
If you want to be part of this project make sure to get you envelope to me before i leave on the 29th of december
Some of the previous PostArts Before my bag with all the envelops was stolen a few years back. Help me revive this project!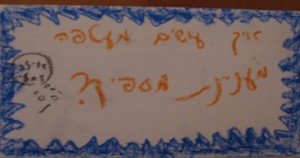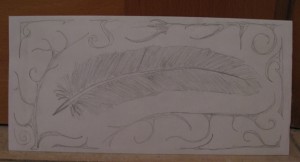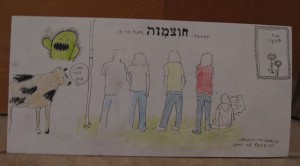 .
If you are a fellow traveler that want's to spread the word be sure to contact me.
Since the last time PostArt was active there have been some advances in technology… yep, you know it… there's a Facebook page for you to stay updated with all new PostArt and to see what has happened to yours 🙂
http://www.facebook.com/pages/Post-Art/107041649468754